Ansys VRXPERIENCE è un simulatore virtuale pensato per la validazione di sistemi di guida che elimina la necessità di test di guida reali. In pochi secondi, è possibile confrontare diverse configurazioni del sistema del veicolo, misurate fisicamente o simulate, rivedere e ottimizzare rapidamente le prestazioni delle tue apparecchiature virtuali, con un'immersione visiva e sonora realistica. Ad esempio è possibile valutare unità di proiettori intelligenti, sistemi di telecamere, lidar, radar, sensori a ultrasuoni, e le interfacce uomo-macchina (HMI), per ADAS e AD, in una simulazione fisica completa in un ambiente di guida virtuale dinamico, sia per la guida automatica che per le funzionalità di guida manuale di base.
Ansys VRXPERIENCE consente di effettuare:
Simulazioni di guida
Valutazione del suono
Validazione di proiettori
Validazione di sistemi di sensori
Valutazione HMI
Valutazione della qualità percepita
Chiedi all'esperto
Invia le tue domande ai nostri tecnici specializzati!
Mettiti in contatto con uno dei nostri esperti, che ti potrà fornire risposte certe o consigliare soluzioni affidabili.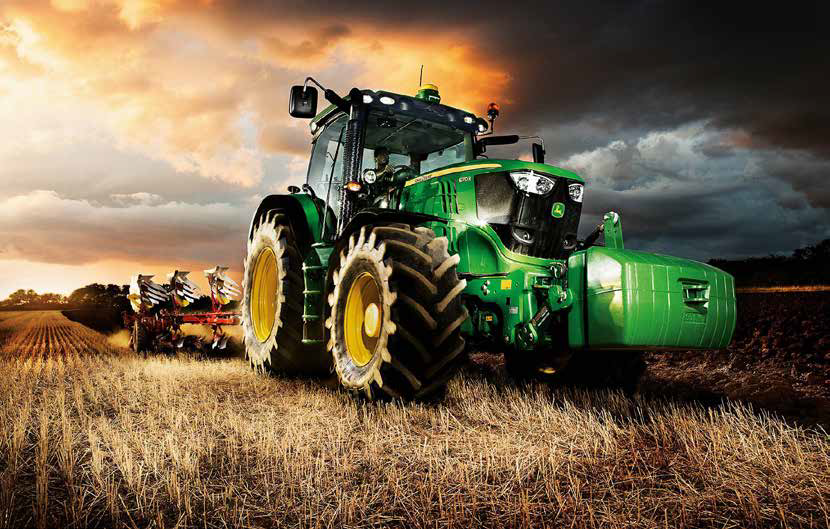 CASE STUDY
Will the customer be satisfied with the performance and the quality of the product?
Today, numerical simulation and experimental testing are used to qualify products in different stages of the development process.
rail-transport ansys recurdyn
NEWSROOM
Stay connected with our news, analysis and trends from our experts
MEDIA CENTER
Scroll through our Media Center to view all the videos, video-tutorials and recorded webinars
Find out more
Our Expertise in Ansys VRXPERIENCE