L'ambiente di simulazione ottica Ansys fornisce gli strumenti per progettare sistemi ottici consentendo di simulare in modo univoco le prestazioni ottiche all'interno di un sistema e valutarne l'effetto finale.
Ansys SPEOS fornisce una soluzione unica per la progettazione ottica all'interno di un ambiente PLM / CAD, consentendo di eseguire rapidamente la progettazione di sistemi di illuminazione ed andando ad esplorare intuitivamente la propagazione della luce nello scenario 3D del tuo modello meccanico CAD.
Inoltre, grazie a strumenti di analisi dedicati, è possibile comprendere le interazioni tra luce e materiali consentendo di testare un numero maggiore di concept e scenari "what if" in modo rapido e semplice.
Per vedere l'aspetto finale del prodotto integrato in un intero sistema e ambiente, SPEOS fornisce una visualizzazione ad alta fedeltà del risultato finale, basata su capacità di visione umana uniche ed integrabili in sistemi di Virtual Reality (VR) per vivere un'esperienza di revisione completamente immersiva.
Ansys SPEOS consente di effettuare:
Modellazione, analisi e visualizzazione di sistemi di illuminazione
Progettazione automatica di parti ottiche
Progettazione e analisi di Head-Up Display (HUD)
Test di sensori ottici
Simulazioni dall'UV all'infrarosso vicino
Simulazione delle variazioni di produzione
Chiedi all'esperto
Invia le tue domande ai nostri tecnici specializzati!
Mettiti in contatto con uno dei nostri esperti, che ti potrà fornire risposte certe o consigliare soluzioni affidabili.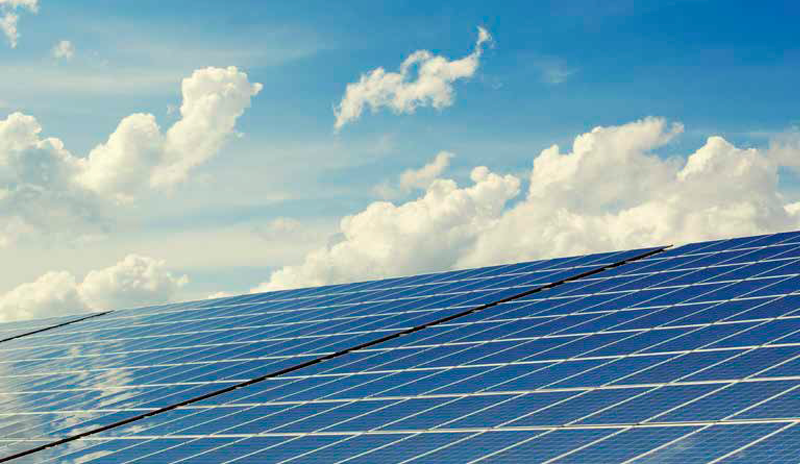 CASE STUDY
Structural analysis method also considers response characteristics over time
This technical paper presents an analysis process to accurately examine the environmental loads and structural stability of a Floating photovoltaic (PV) power plant. The method includes a hydrodynamic analysis of the Floating PV in its water-based environment as well as a structural analysis of its structural stability based on the characteristics of motion it undergoes.
ansys energy
NEWSROOM
Stay connected with our news, analysis and trends from our experts
MEDIA CENTER
Scroll through our Media Center to view all the videos, video-tutorials and recorded webinars
Find out more
Our Expertise in Ansys OPTICAL | SPEOS