Ansys Learning Hub è un innovativo portale web completamente dedicato alla formazione per gli ingegneri che utilizzano le tecnologie di simulazione Ansys. La piattaforma Ansys Learning Hub mette a disposizione un'ampia gamma di corsi di formazione che coprono in modo trasversale tutte le discipline ingegneristiche affrontate attraverso gli strumenti di simulazione Ansys.
Dai percorsi formativi introduttivi a quelli più avanzati, ogni utente ha la possibilità di approfondire in modo efficace e costante le tematiche di diretto interesse oppure esplorare argomenti diversi da quelli di applicazione quotidiana per migliorare il proprio bagaglio culturale.
All'interno del portale Ansys Learning Hub è possibile scaricare le slide del materiale formativo e gli esempi svolti per una formazione autonoma (Self-Paced Courses) oppure iscriversi alle Virtual Classroom per i corsi tenuti direttamente dagli sviluppatori software di Ansys Inc. Il numero di partecipanti per ogni corso di formazione è normalmente a numero limitato, per poter garantire un'interazione diretta tra docente e corsisti.
L'accesso al portale è disponibile mediante l'attivazione di un abbonamento annuale in configurazione Single User oppure Corporate, per permettere a tutti gli utenti in azienda di avere accesso ai servizi offerti dalla piattaforma. Il servizio è attivo 24 ore/giorno, 7 giorni su 7.
Chiedi all'esperto
Invia le tue domande ai nostri tecnici specializzati!
Mettiti in contatto con uno dei nostri esperti, che ti potrà fornire risposte certe o consigliare soluzioni affidabili.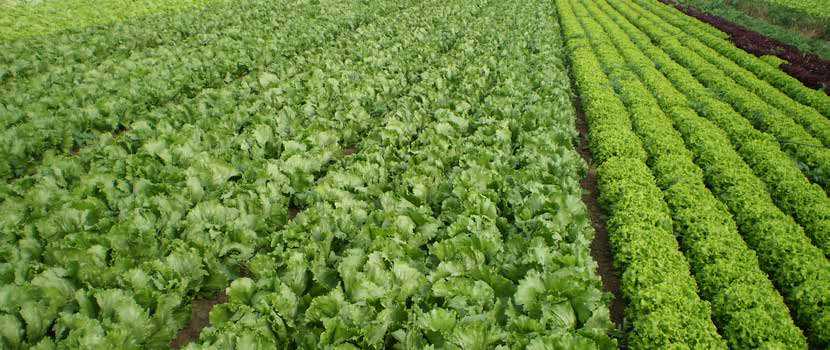 CASE STUDY
This feasibility study has been carried out to investigate and develop the characteristics of a greenhouse module for a future lunar base
This project has been coordinated by the German Aerospace Center (DLR) and it is embedded in the MELiSSA framework of ESA research projects.
aerospace cfd ansys
NEWSROOM
Stay connected with our news, analysis and trends from our experts
MEDIA CENTER
Scroll through our Media Center to view all the videos, video-tutorials and recorded webinars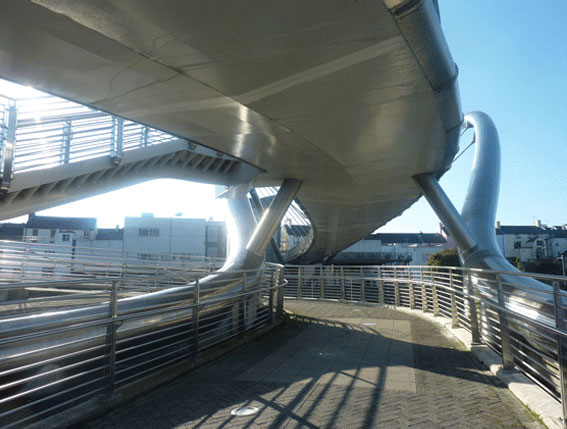 CASE STUDY
A cable stayed, stainless steel footbridge connecting the port in the Welsh island of Anglesey to the town center of Holyhead
The footbridge is supported by two cable-stayed, stainless steel arches lying on inclined planes, supporting a steel deck with concrete infill.
civil-engineering ansys construction straus7
Find out more
Our Expertise in Ansys Learning Hub