La tecnologia Ansys HPC permette di sfruttare il calcolo parallelo per l'esecuzione di simulazioni numeriche con strumenti Ansys per applicazioni in ambito strutturale, fluidodinamico, termico ed elettromagnetico, massimizzando l'utilizzo dell'hardware a propria disposizione. L'elaborazione parallela del calcolo mediante la tecnologia Ansys HPC consente di sviluppare modelli con un elevato livello di fedeltà, nel quale vengono inclusi più dettagli geometrici, assiemi di grandi dimensioni ed è possibile caratterizzare fenomeni fisici più complessi.
Il calcolo parallelo consente di comprendere meglio le prestazioni del prodotto, un fattore che può produrre enormi vantaggi per l'azienda, prevedendo problemi di progettazione che potrebbero portare a guasti del prodotto o ritardi nel ciclo produttivo. Ansys HPC è una tecnologia che ha un impatto determinante sulla produttività degli ingegneri, che saranno quindi più efficienti e potranno garantire tempi di consegna delle simulazioni notevolmente ridotti.
Ansys HPC viene proposta in diverse configurazioni: HPC single-core, HPC Pack e HPC Workgroup.
Contatta gli esperti EnginSoft per saperne di più.
Chiedi all'esperto
Invia le tue domande ai nostri tecnici specializzati!
Mettiti in contatto con uno dei nostri esperti, che ti potrà fornire risposte certe o consigliare soluzioni affidabili.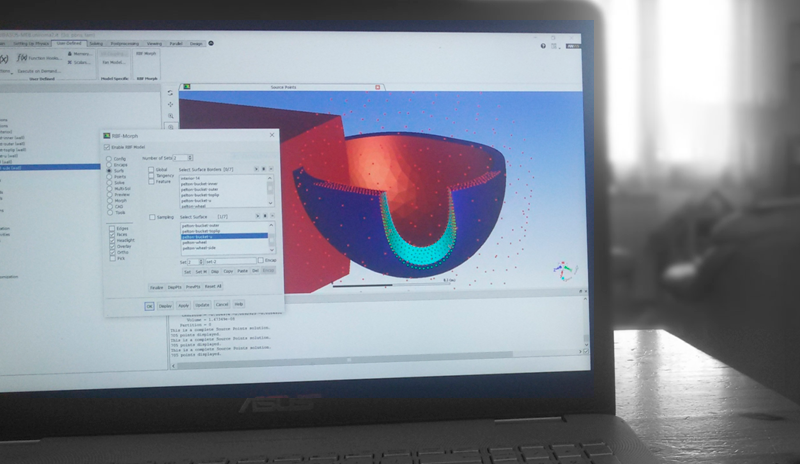 CASE STUDY
Uses Adjoint and BGM shape-modification approaches for mesh morphing
Mesh morphing has proven to be a valuable tool in parametrizing numerical models to perform shape optimization. It allows engineers to save time in generating new configurations for analysis because it does not require geometry modification and mesh re-generation.
ansys mechanics
NEWSROOM
Stay connected with our news, analysis and trends from our experts
MEDIA CENTER
Scroll through our Media Center to view all the videos, video-tutorials and recorded webinars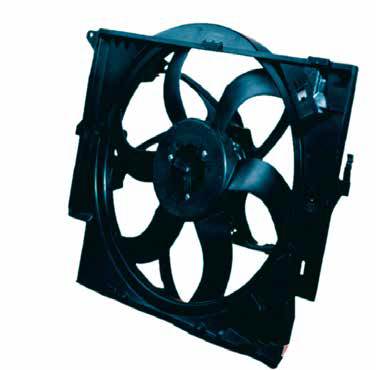 CASE STUDY
For engine cooling, Johnson Electric offers smart Cooling Fan Modules (CFM) with best in class efficiency and power density
ptimization of the product starts with a strong correlation of the model with specifically designed tests under controlled conditions.
ansys automotive
Find out more
Our Expertise in Ansys HPC