Ansys EMA3D Cable è uno strumento di simulazione elettromagnetica di sistema dedicato alla modellazione di cavi e cablaggi. Integra un flusso di lavoro, dal design alla validazione, che include il supporto della certificazione dell'interferenza elettromagnetica (EMI) e della compatabilità elettromagnetica (EMC) nei settori aerospaziale, automobilistico, militare, petrolifero, dell'elettronica di consumo ed dell'energia. Se applicato nelle prime fasi della progettazione del cablaggio, EMA3D Cable aiuta a prevedere le prestazioni dei propri prodotti nell'ambito dei test di certificazione EMC.
EMA3D Cable è in grado di gestire anche le geometrie CAD più complesse, anche grazie all'utilizzo dell'interfaccia utente Direct Modeler di SpaceClaim, per creare un flusso di lavoro ottimizzato, che consente agli ingegneri di simulare modelli complessi e realistici in brevissimo tempo.
EMA3D Cable consente di simulare accuratamente l'effetto di fulmini, campi irradiati ad alta intensità (HIRF), impulsi elettromagnetici (EMP), emissioni irradiate, diafonia e tante altre applicazioni EMC.
I solutori specializzati di EMA3D Cable catturano i dettagli fisici di piattaforme di integrazione altamente sofisticate, che spaziano da aerei ad automobili a piattaforme navali, così come qualsiasi sistema elettronico, in modo computazionalmente efficiente e consentono di valutare l'effetto di ogni cablaggio, anche dotato di schermature.
Richiedi una demo gratuita
Chiedi all'esperto
Invia le tue domande ai nostri tecnici specializzati!
Mettiti in contatto con uno dei nostri esperti, che ti potrà fornire risposte certe o consigliare soluzioni affidabili.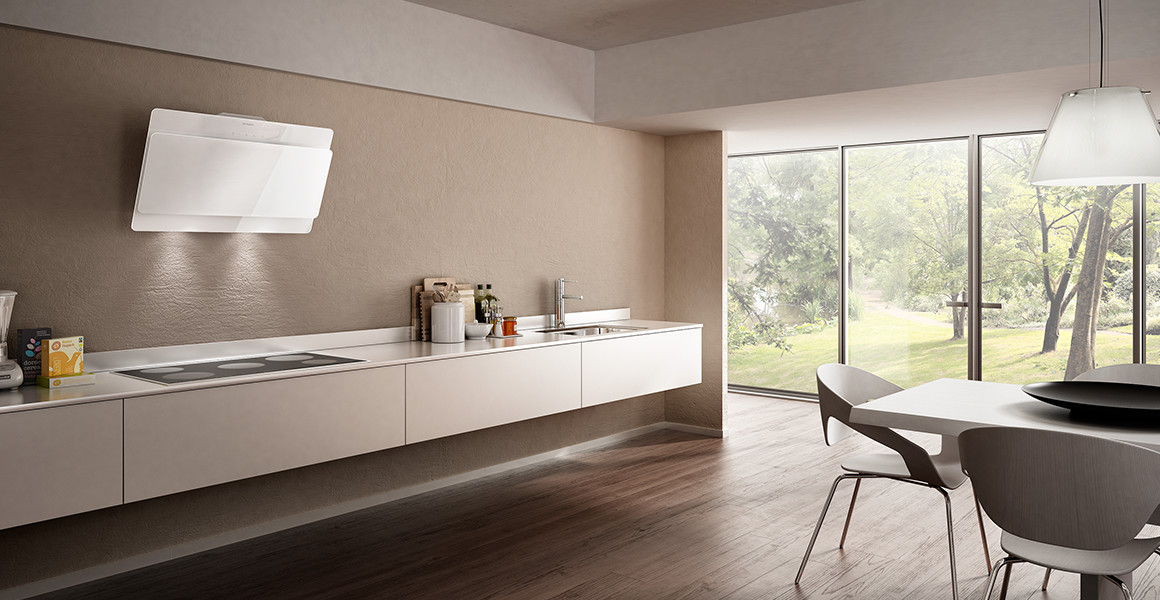 CASE STUDY
A Finite Element Method approach applied to product development for ventilation hoods
Faber Spa, which has designed and manufactured ventilation hoods for the past 50 years, holds a key global position both in terms of production and technology. It has achieved this position through strategic investments in research and development.
ansys appliances consumer-goods cfd
NEWSROOM
Stay connected with our news, analysis and trends from our experts
MEDIA CENTER
Scroll through our Media Center to view all the videos, video-tutorials and recorded webinars

CORSI A CALENDARIO
I temi affrontati nei corsi Electronics sono funzionali alla progettazione di componenti elettromeccanici ed elettronici tramite la simulazione dei campi elettromagnetici e il calcolo dei parametri prestazionali circuitali e di sistema.
training electronics ansys
Find out more
Our Expertise in Ansys EMA3D Cable