Ansys offre oggi la possibilità di accedere all'intero portfolio di tecnologie di simulazione in modo flessibile attraverso una nuova modalità pay-per-use. L'opzione Ansys Elastic Licensing prevede l'acquisto preventivo e l'utilizzo (a consumo orario) di un certo numero di Ansys Elastic Units, funzionali all'utilizzo delle tecnologie Ansys Mechanical, CFD ed Electronics senza limitazioni tecniche.
Ambienti di modellazione, ottimizzazione e tecnologia Ansys HPC per il calcolo parallelo vengono abilitate attraverso l'uso delle Elastic Units. Ciò consente all'analista di svolgere rapidamente la propria simulazione sfruttando appieno la propria dotazione hardware. Qualora l'hardware a propria disposizione non fosse soddisfacente, le Ansys Elastic Units possono essere utilizzate come elemento abilitante per la piattaforma Ansys Cloud.
In sintesi, le Ansys Elastic Units rappresentano dei veri e propri gettoni che permettono di avere accesso a qualsiasi tecnologia Ansys sia sfruttando l'hardware all'interno del proprio ufficio tecnico (opzione on-premise) sia usufruendo di risorse esterne con elevate prestazioni (opzione on-the-cloud).
Chiedi all'esperto
Invia le tue domande ai nostri tecnici specializzati!
Mettiti in contatto con uno dei nostri esperti, che ti potrà fornire risposte certe o consigliare soluzioni affidabili.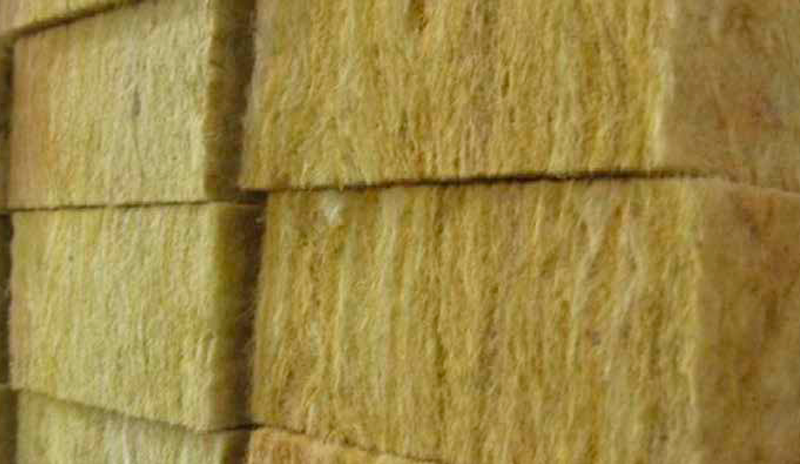 CASE STUDY
Simulation provides substantial information about the melter's operating conditions
Gamma Meccanica's R&D department is constantly researching new solutions to improve the overall performance of equipment, production capacity and reliability while developing environmentally sustainable processes and applications to benefit its customers.
cfd mechanics ansys
NEWSROOM
Stay connected with our news, analysis and trends from our experts
MEDIA CENTER
Scroll through our Media Center to view all the videos, video-tutorials and recorded webinars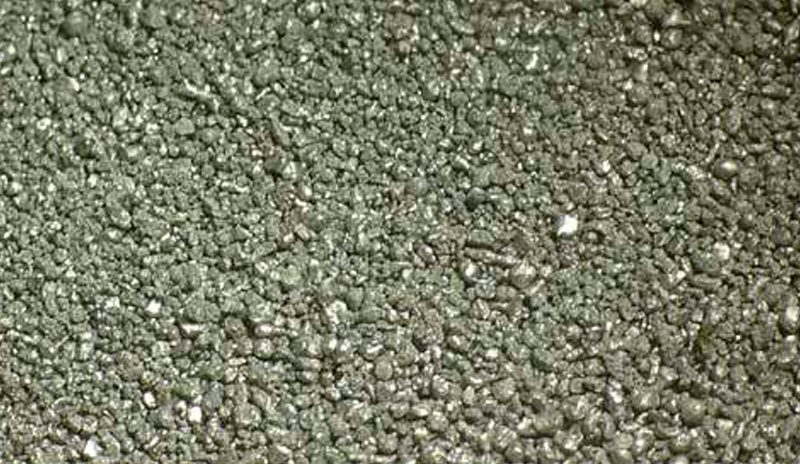 CASE STUDY
The efficiency of material design can be greatly improved by using FEM-based virtual material testing analysis
This article presents an example of the analysis of a powder composed of spherical particles. Since powders have a very fine heterogeneous structure, a multi-scale approach based on homogenization analysis is proposed.
multiscale ansys mechanics
Find out more
Our Expertise in Ansys Elastic Licensing