Ansys offre oggi la possibilità di accedere all'intero portfolio di tecnologie di simulazione in modo flessibile attraverso una nuova modalità pay-per-use. L'opzione Ansys Elastic Licensing prevede l'acquisto preventivo e l'utilizzo (a consumo orario) di un certo numero di Ansys Elastic Units, funzionali all'utilizzo delle tecnologie Ansys Mechanical, CFD ed Electronics senza limitazioni tecniche.
Ambienti di modellazione, ottimizzazione e tecnologia Ansys HPC per il calcolo parallelo vengono abilitate attraverso l'uso delle Elastic Units. Ciò consente all'analista di svolgere rapidamente la propria simulazione sfruttando appieno la propria dotazione hardware. Qualora l'hardware a propria disposizione non fosse soddisfacente, le Ansys Elastic Units possono essere utilizzate come elemento abilitante per la piattaforma Ansys Cloud.
In sintesi, le Ansys Elastic Units rappresentano dei veri e propri gettoni che permettono di avere accesso a qualsiasi tecnologia Ansys sia sfruttando l'hardware all'interno del proprio ufficio tecnico (opzione on-premise) sia usufruendo di risorse esterne con elevate prestazioni (opzione on-the-cloud).
Chiedi all'esperto
Invia le tue domande ai nostri tecnici specializzati!
Mettiti in contatto con uno dei nostri esperti, che ti potrà fornire risposte certe o consigliare soluzioni affidabili.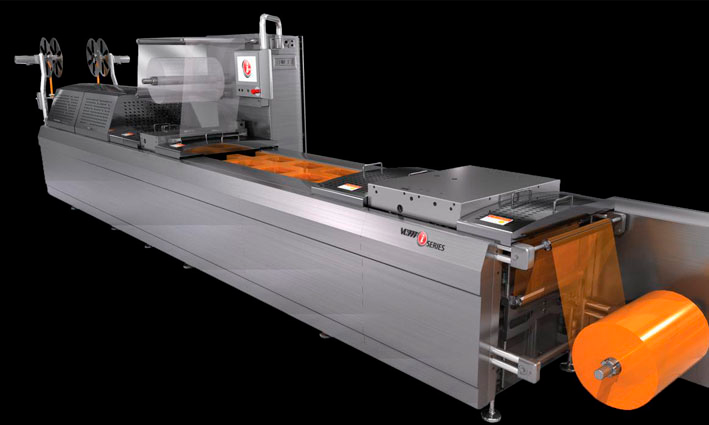 CASE STUDY
The dynamics of flexible bodies as they interactthrough contact with other bodies
In this example, these features were tested by simulating the motion of a very thin plastic film (32µm) being dragged by two rollers.
recurdyn mbd-ansys mechanics multibody
NEWSROOM
Stay connected with our news, analysis and trends from our experts
MEDIA CENTER
Scroll through our Media Center to view all the videos, video-tutorials and recorded webinars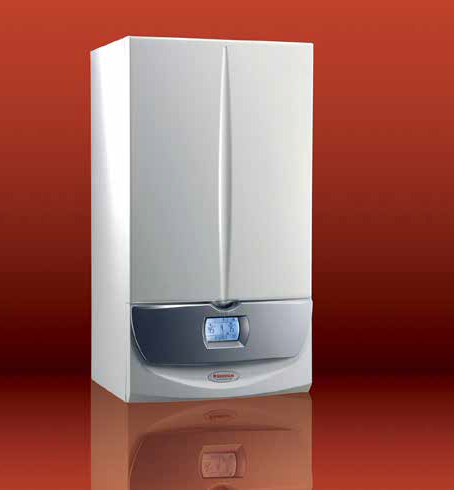 CASE STUDY
Interview with engineer Luca Cavalli, from the advanced engineering team at Immergas
In this interview, engineer Luca Cavalli, of Immergas' advanced engineering team, discusses the technical and business benefits the company has realised since first introducing Computer-Aided Engineering (CAE) technologies into its R&D department in 1997.
ansys appliances cfd mechanics
Find out more
Our Expertise in Ansys Elastic Licensing