Ansys Customization Toolkit
Ansys Customization Toolkit, o più sinteticamente ACT, è una tecnologia che permette di sviluppare ed utilizzare delle customizzazioni - o estensioni - per le diverse piattaforme di simulazione Ansys (Mechanical, Fluent, Maxwell, Electronics Desktop, ecc.) al fine di estenderne le funzionalità.
Le tecnologie Ansys permettono di eseguire di default numerose tipologie di attività e simulazioni. Per includere delle nuove feature utili all'utente per una specifica attività è possibile sfruttare le potenzialità della console ACT, basata sul linguaggio di programmazione Python.
Alcuni esempi pratici: ACT permette all'utente di utilizzare delle speciali "wizard" in grado di creare in modo automatico un profilo NACA, eseguire una verifica strutturale in conformità con la normativa ASME o Eurocodice, studiare fenomeni acustici avanzati, simulare il processo di formatura di un cordone di saldatura, e molto altro ancora.
Tutte le estensioni ACT vengono installate dall'interfaccia Ansys Workbench e possono essere scaricate dall'Ansys App Store: catalog.ansys.com
Chiedi all'esperto
Invia le tue domande ai nostri tecnici specializzati!
Mettiti in contatto con uno dei nostri esperti, che ti potrà fornire risposte certe o consigliare soluzioni affidabili.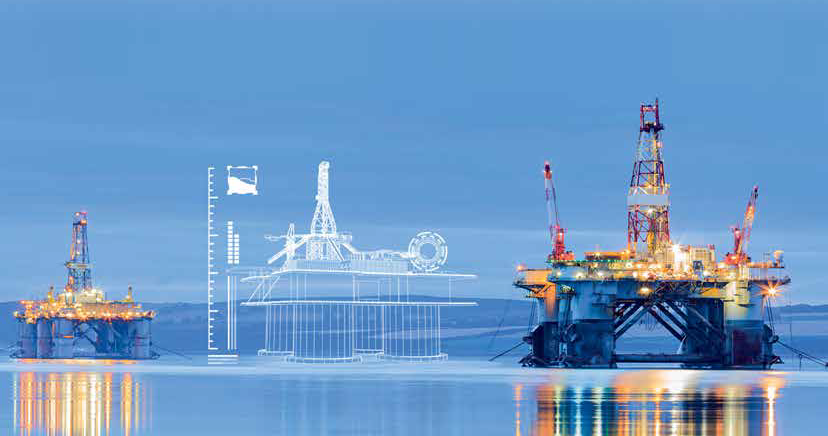 CASE STUDY
CAE models evaluated using two commercial solvers
In this technical article, the authors discuss the development of CAE models for simulating the behavior of shaped charges, devices used in various industrial sectors, against two types of target – a monolithic steel target and a multi-layer steel-ceramic target – in order to better understand the physics of penetration.
ansys ls-dyna civil-engineering mechanics oil-gas
NEWSROOM
Stay connected with our news, analysis and trends from our experts
MEDIA CENTER
Scroll through our Media Center to view all the videos, video-tutorials and recorded webinars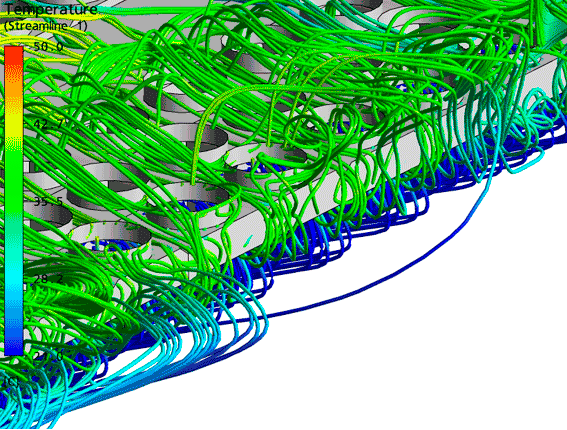 CASE STUDY
Model of a Liquefied Natural Gas (LNG) Plant for the simulation of the Air-Cooled Heat Exchanger Systems' (ACHE)
EnginSoft developed a 3D CFD model of a Liquefied Natural Gas (LNG) Plant for the simulation of the Air-Cooled Heat Exchanger Systems' (ACHE) arrays and their interaction with the wind.
energy cfd ansys oil-gas
Find out more
Our Expertise in Ansys Customization Toolkit