Sector
Biomedical
Product/Objective
The ultimate goal of PREMUROSA project is to train a new generation of scientists with an integrated vision of the whole value chain in musculo-skeletal regeneration technologies and able to boost the necessary innovations to achieve precision principles in developing innovative devices and optimized clinical applications.
Project Summary
Musculoskeletal diseases are a major burden on individuals, healthcare and welfare systems. The treatment is currently based either on prosthetic or regenerative surgical procedures, involving medical device implantation. A great improvement could be achieved using precision medicine that develops innovative devices and optimized clinical applications specifically designed for the patient's individual characteristics. This implies combining a personalized clinical approach with individual 'omic' characterization and the correct choice of medical device. The concept is "To take care with care". Thirteen researchers supervised by the partners will work towards this aim by means of an interdisciplinary, intersectoral, international approach that integrates academic and industrial aspects in a carefully designed, diversified and unprecedented training program.
Innovation
The PREMUROSA project will fulfil the demand of new scientists able to push the innovations required for personalized and precision principles in the development of innovative devices, their testing and optimized clinical applications that currently completely lack.
ES Role
EnginSoft will assist the assigned researcher by providing competencies in scientific computing, mathematical modeling and optimization along with uncertainty quantification, data analysis, data mining and software development competencies. The company will also provide an existing hardware infrastructure, including a 200-core high performance computing cluster specifically dedicated to simulation located in the company's Trento head office.
Partners
UNIVERSITÀ DEGLI STUDI DEL PIEMONTE ORIENTALE AMEDEO AVOGADRO, AALTO KORKEAKOULUSAATIO, AO-FORSCHUNGSINSTITUT DAVOS, ENGINSOFT SPA, FACULTY OF TECHNOLOGY AND METALLURGY UNIVERSITY OF BELGRADE, INEB-INSTITUTO NACIONAL DE ENGENHARIA BIOMEDICA, ISTITUTO ORTOPEDICO RIZZOLI, NATIONAL UNIVERSITY OF IRELAND GALWAY, POLITECNICO DI TORINO, RIGAS TEHNISKA UNIVERSITATE, TTY-SAATIO
Funding Scheme
Funding Scheme Horizon2020 | Call identifier H2020-MSCA-ITN-2019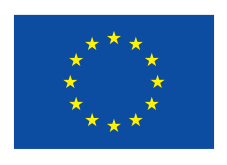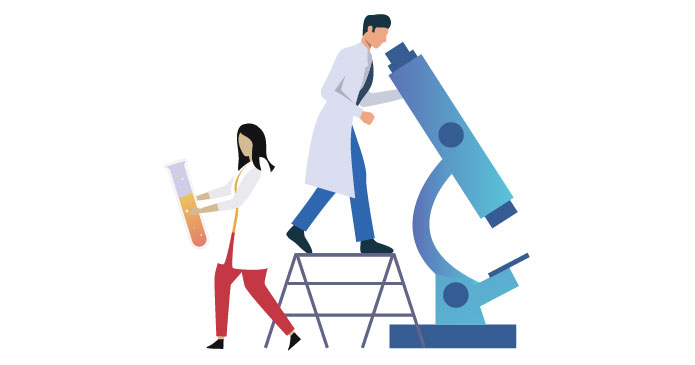 Project web site
Duration
48 months
Period
January 2020 - December 2023
Coordinator
UNIVERSITÀ DEGLI STUDI DEL PIEMONTE ORIENTALE AMEDEO AVOGADRO
Reference in EnginSoft
Manolo Venturin
Partners Number
11