LIFESAVER
Living Impact on Fetal Evolution: Shelter - Analyze - Validate - Empower Regulations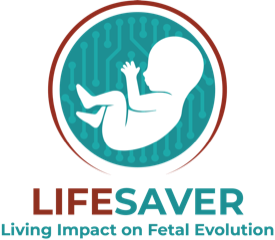 Project web site
Duration
48 months
Period
November 2021 – October 2025
Coordinator
EnginSoft SpA
Reference in EnginSoft
Carla Baldasso
Partners Number
15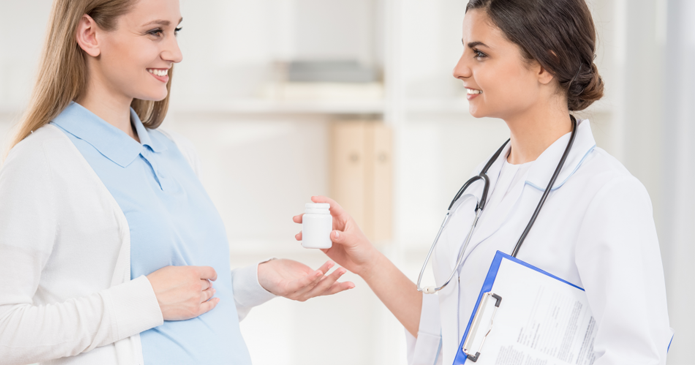 Sector
Biomedical
Product/Objective
In Europe about 75% of all neonatal deaths and 60% of all infant deaths occur in infants born preterm, and worldwide 450 neonatal deaths occur every hour. The number of preterm births is growing despite advances in medicine as more pregnancies are in the later age but also due to increasing environmental treats and lack of suitable treatments.
In the LIFESAVER vision, every pregnant woman must have a proper living environment with the minimal risks to the foetus, safeguarded with scientifically justified regulations in use and control of potentially risky chemical and medicinal products, leading to healthier quality lives of the babies, overarching for generations.
The overall objective of LIFESAVER is to create and demonstrate a novel digitally cloned in vitro system to emulate prenatal conditions near the placental interface. This in vitro system is capable of high biological fidelity and enables the corresponding prediction of the potential risks posed by a drug or chemical to the unborn child. The LIFESAVER concept is based on an original idea to hybridize several innovative technologies and integrate the digital in silico system with the in vitro laboratory system.
Project Summary
Pregnant women can suffer from many conditions that require ongoing or acute treatment and care, not only because of health risks, but also because of environmental pollutants such as chemicals, contaminants, antibacterial substances, and others, which may also affect the unborn child, resulting in premature birth. The LIFESAVER addresses the presently unmet societal and healthcare needs in creating and developing of a validated scientific knowledge base for the development and implementation of regulatory approaches relevant to maternal and fetal health. The outcomes are in design, manufacturing and deployment of a platform having key components of in vitro placental tissue for sufficient emulation of typical prenatal conditions. This aims to provide a solid scientific rationale for new regulations for chemical and pharmaceutical use relevant for the Green Deal vision.
Innovation
The pioneering LIFESAVER project enables the design, production and implementation of a platform with all the correct key components of placental tissue to enable sufficient emulation of typical/atypical prenatal conditions. The combination of "immortal" perinatal telomerase cells with an in vitro bioprinted, mechanically and fluidically stimulated placental structure has never before been tried to the same extent.
ES Role
EnginSoft is the coordinator of LIFESAVER and its main technical role is related to the digitalization of the in-vitro system. In fact, EnginSoft will simulate the mechanical and fluid-dynamic behavior of the lab system in order to optimize it and to make it working as closer as possible to real placenta conditions. Further, EnginSoft is responsible of the Design of Experiment that will help to reduce the number of laboratory tests, sorting out only the relevant and effective ones to be performed.
Partners: ENGINSOFT | SEQVERA LTD OY | UNIVERSITÀ CATTOLICA DEL SACRO CUORE | ELVESYS | EVERCYTE GMBH | LABORATORIO IBERICO INTERNACIONAL DE NANOTECNOLOGIA | CELLINK AB | PRO-ACTIVE | NATIONAL UNIVERSITY OF IRELAND GALWAY | ISTITUTO NAZIONALE DI RICERCA METROLOGICA - INRIM | THE PLANET CALLS | IDEA STRATEGISCHE ECONOMISCHE CONSULTING | MALTA LIFE SCIENCE CENTRE LIMITED | I3S - INSTITUTO DE INVESTIGACAO E INOVACAO EM SAUDE DA UNIVERSIDADE DO PORTO | FONDAZIONE POLIAMBULANZA ISTITUTO OSPEDALIERO
Funding Scheme Horizon2020 | Call identifier H2020-LC-GD-2020-3, Grant Agreement No 101036702