Sector
Materials
Product/Objective
The project aimed to develop an open integrated framework that connects materials models at various levels of complexity, experimental data sets and commercial information (e.g. ingredients and processing costs), so that decision makers can use a wider variety of key performance indicators. These are combined with multi-criteria optimization algorithms to identify the optimal trade off when making a business decision, considering appropriate formulation and business constraints.
Project Summary
FORCE brings materials modelling into the center-stage of business by combining it with advanced machine learning approaches for handling big data, empowering decision makers through the provision of rapid avenues to optimize existing, and design new products to enhance the position of European industries in their global markets.
Innovation
FORCE brings Materials modelling, business tools and databases into a single workflow:
Enable advanced multi-criteria optimisations based on advanced KPIs;

Applicable to different industrial sectors;
Optimise the integration of humans in new more complex industries;
Validation and training of translators on the system.
ES Role
EnginSoft's role was to integrate the Business Decision Support System (BDSS) platform using interoperability and open simulation platform principles. In addition, EnginSoft developed the user interfaces and the workflow management technologies.
Partners
EFRAUNHOFER SOCIETY - FRAUNHOFER GESELLSCHAFT ZUR FOERDERUNG DER ANGEWANDTEN FORSCHUNG, DOW BENELUX BV, ENGINSOFT SPA, ENTHOUGHT LTD, GRANTA DESIGN LTD, IBM RESEARCH GMBH, PANEPISTIMIO PATRON, ETH ZURICH - R. EIDGENOESSISCHE TECHNISCHE HOCHSCHULE ZUERICH, UNILEVER U.K. CENTRAL RESOURCES, MEGARA RESINS - VIOMICHANIA RITINON MEGARON ANASTASIOS FANIS ANONYMOS ETAIRIA
Funding Scheme
Funding Scheme Horizon2020 | Call identifier H2020-NMBP-23-2016-two-stage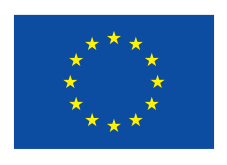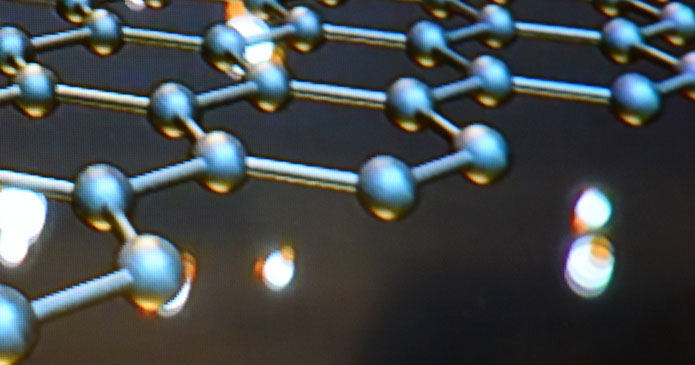 Project web site
Duration
48 months
Period
January 2017 - December 2020
Coordinator
FRAUNHOFER GESELLSCHAFT ZUR FOERDERUNG DER ANGEWANDTEN FORSCHUNG
Reference in EnginSoft
Giovanni Borzi
Partners Number
10